Super Runners 14th Street


Location: New York, NY
Year: 2013
Status: Complete

SuperRunners is a popular independent running shoe store with several locations in Manhattan. For the new location on 14th Street near the Meatpacking district, the LADG integrated much of the display into a continuously patterned plywood liner that wraps the interior of the store. While the pattern appears to be different everywhere, it is designed to receive shelves and brackets, so that merchandise can be displayed throughout the store and reconfigured as the product mix changes.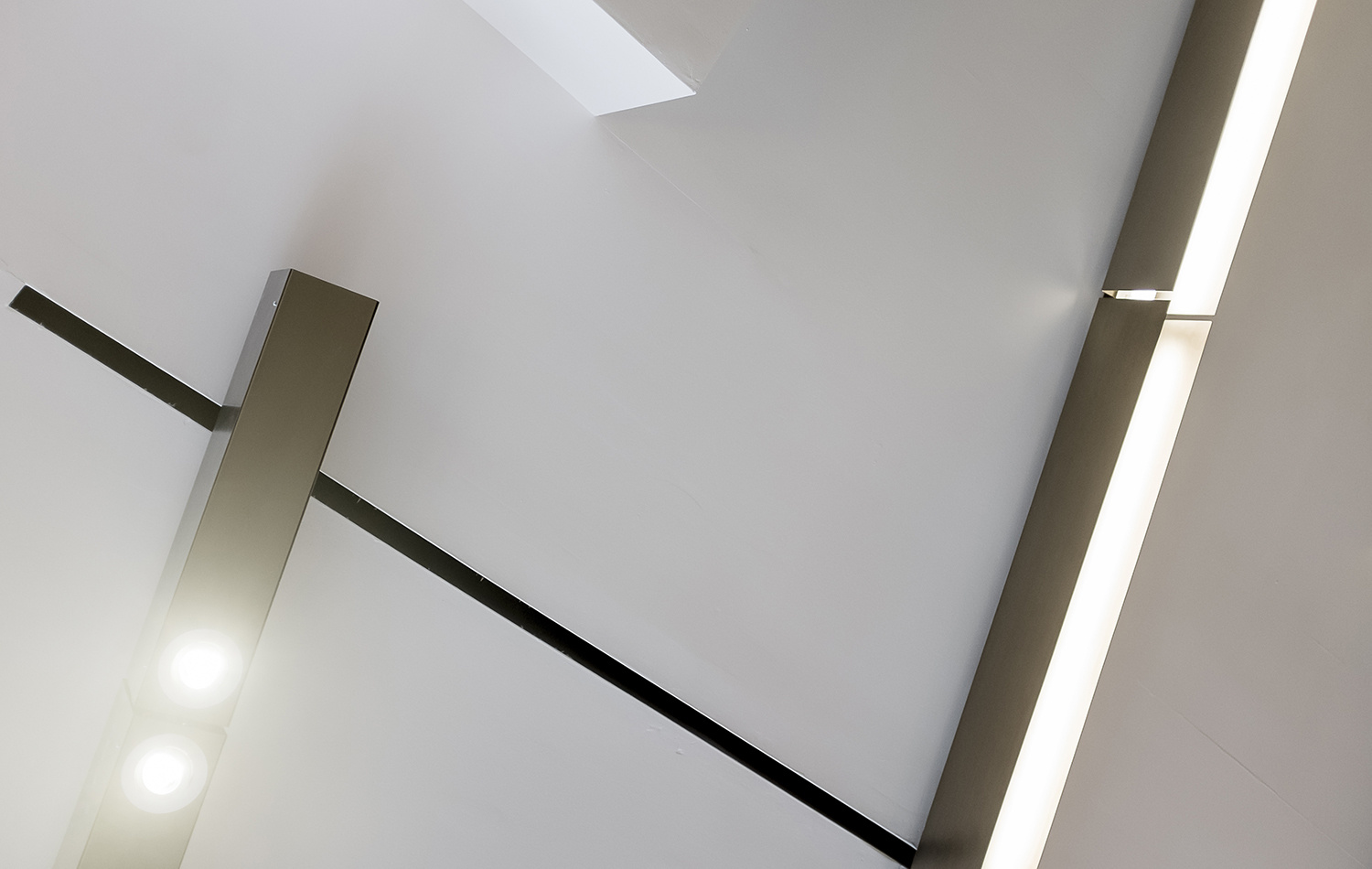 Project Lead: Noah Rubin

Project Team: Dan Marty