House in Los Angeles 4


Location: Los Angeles, CA
Year: 2018
Status: Unbuilt

House in Los Angeles 4 combines two separate living units for an extended family consisting of two photographer brothers, and their immediate family on a steeply sloped site on Mount Washington. The first unit is a three-story tower with an attached garage and access to the street. The second unit is a long, low bar reminiscent of the cabins and ranch-style homes typical of the area's first wave of residential development.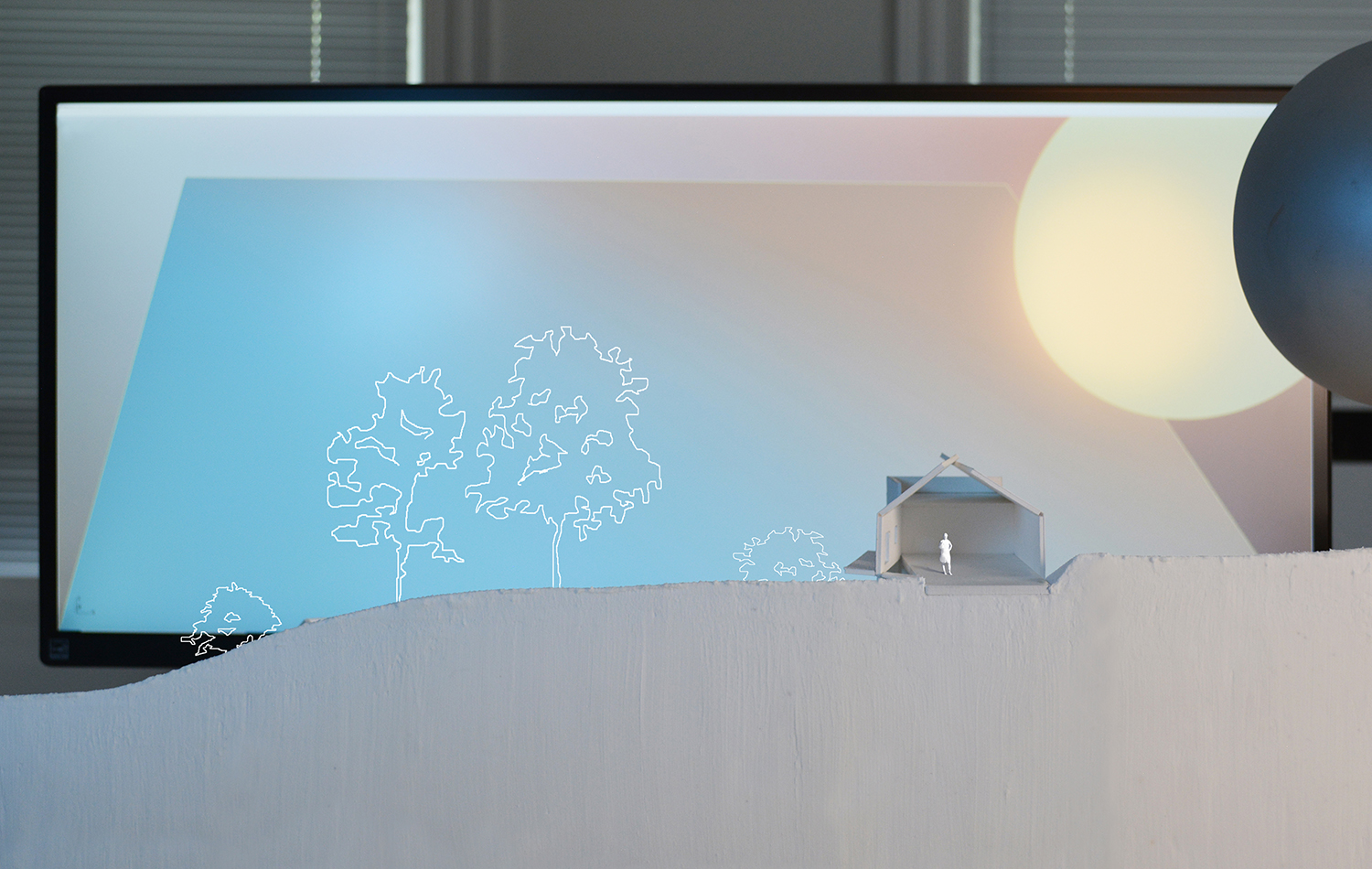 Project Lead: Remi McClain

Project Team: Julian Daly, Kenji Hattori-Forth, See Hong Quek, Xavier Ramirez, Morgan Starkey, Son Vu